miley
With no special agenda, apart that of sharing some rail (engine) related images from Europe I will occasionally post images which belong to my colleagues from Croatia, Serbia and me. Wherever known and possible I will add a detailed description. It would be nice if you can add something from your European collection too.
I will start with Croatia.
GT22HW-2
It was used in Yugoslavia and is in use today in some of the successor states (Croatia as 2044, Serbia as 645) mainly for the passenger service (not fast intercity).
GT22HW-2 or nicknamed little caravel is an unusual departure from the GT22 Series featured a custom model exclusively built in Yugoslavia due to economic crises after the 1970's. Designated GT22HW-2, this compact locomotive was equipped with a turbocharger, Head End Power and EMD Dash 2 Electronics; but due to its compact size, the locomotives were equipped with A-1-A- running gear (considered four-axle units). These locomotives were constructed by Đuro Đaković (Croatia) from February 1981 to August 1984.
Top speed - 125 km/h
Power output - 2330 hp or 1737 kW
Length - 17 meters
AAR wheel arr. - A1A-A1A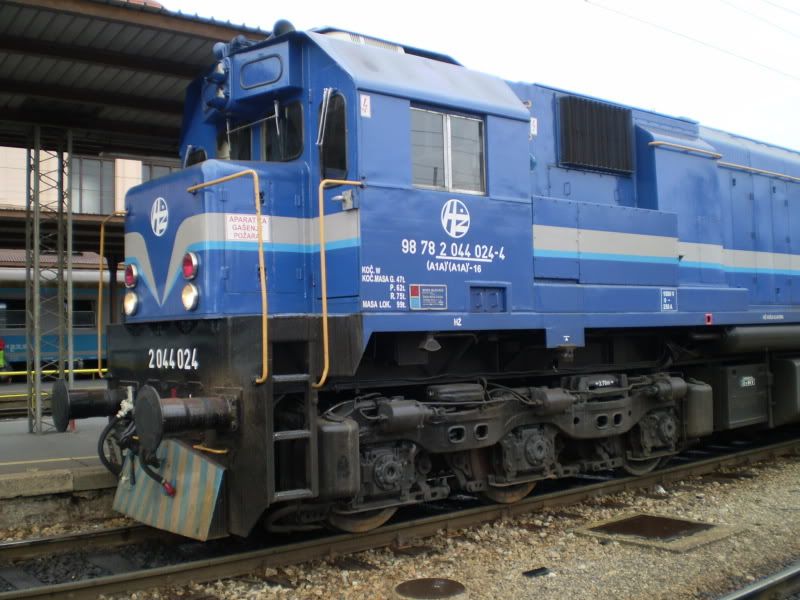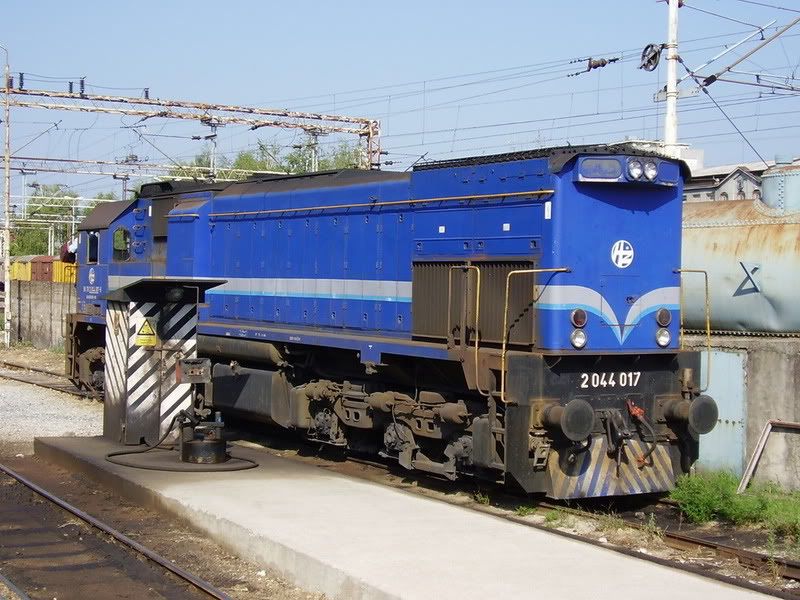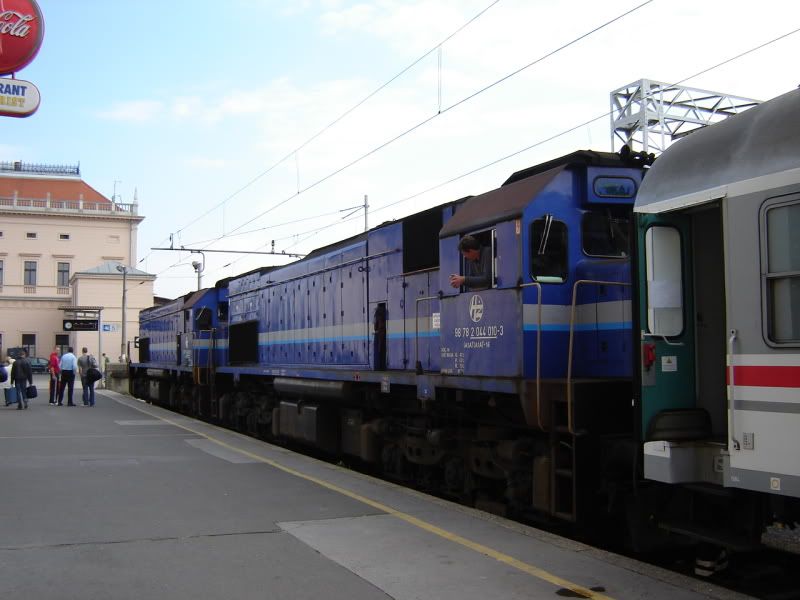 The images belongs to Zeus, Toma and myself
Medo